Jamie is married to Jenny and they have two adult sons. He has been in pastoral ministry for over 20 years and has a passion for seeing people come to know and love Jesus. Jamie enjoys watching cricket, cryptic crosswords and checking out the great coffee shops around Coffs Harbour.
To email: jamie@harboursidepc.com.au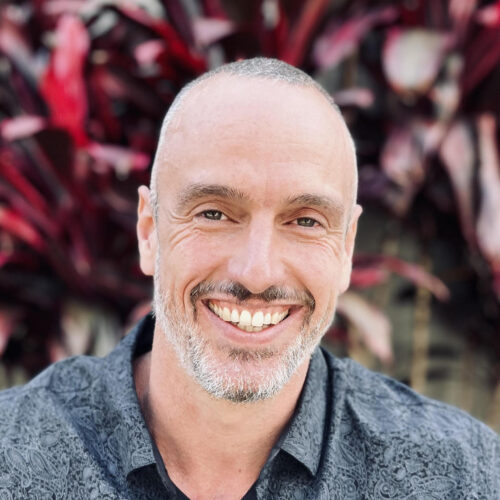 Jesus saved Ben and now Ben can't stop talking about it. Ben is passionate about preaching, making disciples and christian leadership. When Ben's not talking about Jesus he's spending time with his super amazing wife Bec and their six awesome kids. Ben also loves lifting weights, rugby union and convincing all men everywhere to grow a beard.
To email: ben@harboursidepc.com.au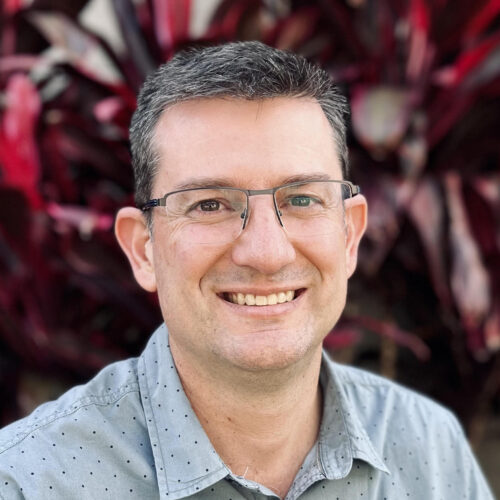 Keith loves to see people come to a rich understanding of who Jesus is, what he has done and see them put their trust in Him. Keith is married to Naomi with two children. Like many from small country towns he has a deep love of sport and has tried many. Currently he is active in: squash, golf, surf lifesaving and skydiving. He loves reading, film, hanging out with people, good coffee and fixing or building things.
To email: keith@harboursidepc.com.au
Libby spent 19 years working with university students in France. Sourcing the best coffee is a favourite pastime, as is reading and cinema. Libby works particularly with women across the congregations, and considers talking with women about their relationship with Jesus to be a great privilege.
To email: libby@harboursidepc.com.au
Matt is married to Jasmine and they have 3 daughters – Evvie, Gabby and Genevieve. Previously, Matt has worked as a cleaner at Woolworths, a Registered Nurse in an aged care facility, a call centre operator in a Uni, a high school SRE Teacher, a Staffworker for a Christian Uni group and a Teacher's Aide in a Christian School. He has just started (c.2022) as the Youth and Young Adults Pastor at Harbourside Presbyterian Church and already thinks he has the best job in the World - sharing the Good News of Jesus with youth and young adults, and encouraging them to take the Gospel out so that more might come to trust in Jesus. Matt has a Bachelor of Theology from Moore Theological College.
To email: matt@harboursidepc.com.au
Tori is married to Tom and together they raise their 3 busy boys. Tori is passionate about helping kids discover Jesus throughout the entire Bible. Tori enjoys being creative with sewing, cooking and crafts and adventuring with her family.
To email: tori@harboursidepc.com.au
Our Elders are: Ian Nisbet (Session Clerk), Jimmy Salaun, Dick Westwood, Toby Holmes & Chris O'Brien.